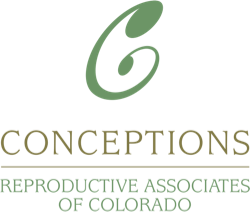 The simple way to pay for fertility care
Start treatment at Conceptions with our custom financing plans
Get Started
---
Easy monthly plans from Future Family
Congratulations on considering fertility treatment! We offer customized loans to help you begin care at Conceptions.
Get access to coverage starting from $5,000 up to $50,000 within 48 hours.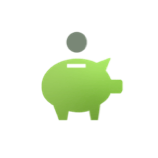 Your IVF Plan
Covers clinic procedures, lab work, medications, and more
---
Starting at
$250/month
*
For 60 months starting at 7.99% APR. Plan prices based on clinic, credit score and approved IVF-related expenses.
---
Competitive low-interest rates
Exclusive medication & lab discounts
No prepayment penalties
Access to our Fertility Help Desk
---
Apply for financing in 3 easy steps
Get prequalified in as little as 2 minutes.
2
Get pre-approved
Don't worry- there's no impact to your credit score.
3
Choose how much you'd like to borrow and loan term
---
Enjoy expert fertility guidance
With our plans, you receive support from our Fertility Coaches who are all registered nurses. They can answer any questions you have as well as offer medication training and onboarding consults.